vor 2 Wochen
EU-Musiker benötigen ab 2021 ein Visum für UK
Künstler müssen außerdem über 1000€ an Ersparnissen nachweisen, bevor sie sich für das Visum bewerben können.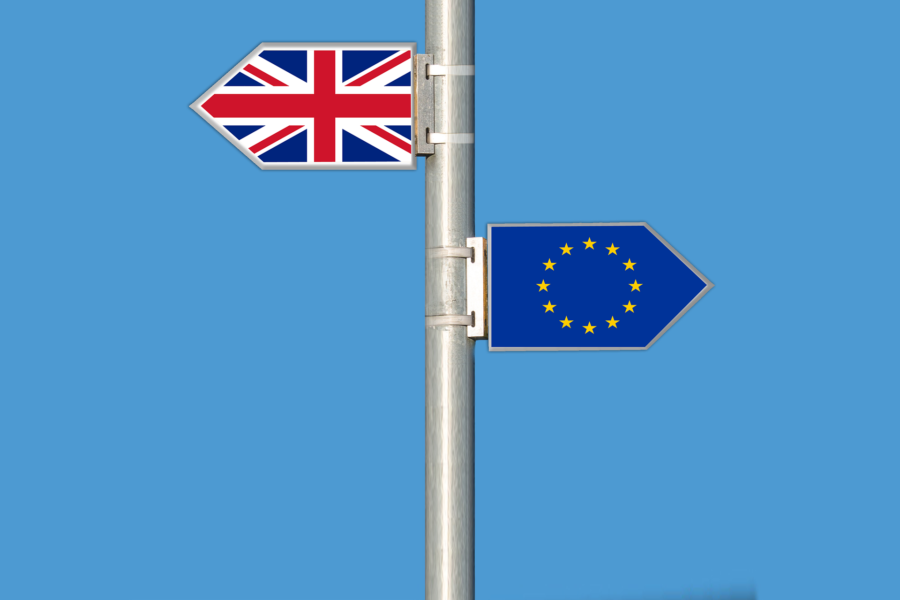 Nach einem Bericht des NME, müssen Musiker von außerhalb Großbritanniens ab 2021 ein Visum beantragen um in dem Land auftreten zu können. Die Regelung wurde durch das Innenministerium bestätigt.
Künstler werden demnächst ein TIER-5-Visum benötigen, um in Großbritannien arbeiten zu können; das umfasst Auftritte, Auditions, Workshops, Festivalauftritte, Vorträge und Veranstaltungen. Das Visum wird voraussichtlich 244£ kosten und im Januar 2021 in Kraft treten.
Die in (oder außerhalb) der EU ansässigen Kreative, die in das Vereinigte Königreich reisen möchten, müssen darüber hinaus etwa 90 Tage vor der Beantragung des Visums nachweisen, dass sie Ersparnisse im Wert von ca. 1000£ auf ihrem Konto haben. Die Summe gilt als Beweis dafür, dass sie ihren Lebensunterhalt selbst bestreiten können; eine Ausnahme dazu bilden international anerkannte Künstler ('A-rated creatives').
Im Gegensatz dazu erlauben es die derzeitigen Vorschriften den Künstlern und ihrer Crew ohne Einschränkungen und ohne Beantragung einer Arbeitserlaubnis oder eines Visums in das Vereinigte Königreich zu reisen.
Kein Übereinkommen für Kreative
Die Einzelheiten, die in einem Grundsatzpapier des Innenministeriums aufgelistet sind, lassen vermuten, dass es zwischen dem Vereinigten Königreich und der EU bei einem Brexit-Deal wahrscheinlich keine Gegenseitigkeitsvereinbarungen für Entertainer geben wird.
Deborah Annetts, Geschäftsführerin der Incorporated Society of Musicians, kritisierte die Entscheidung und sagte zu The New European: "Wir sind zutiefst enttäuscht, dass die Freizügigkeit für Musiker und andere Künstler aus der EU ausgeschlossen wurde, und wir möchten die britische Regierung bitten, unsere Forderung nach einem zweijährigen Mehrfachvisum zu überdenken. Wie der ehemalige Staatsminister im Ministerium für Digital, Kultur, Medien und Sport, Nigel Adams MP, letzten Monat sagte: "Tourneen sind absolut der Lebensnerv der Industrie".
Weitere Informationen: