Verstärkung bei PRG: Christoph Weger wird Director Corporate Solutions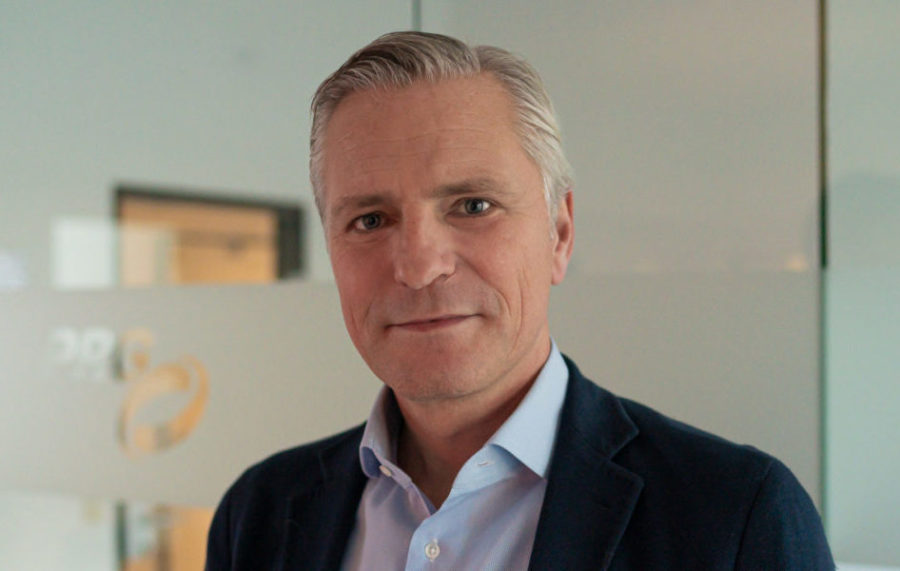 Die Production Resource Group AG (PRG) freut sich im Bereich Corporate Clients über einen neuen Kollegen: Ab dem 1. Dezember beginnt Christoph Weger in der neu geschaffenen Position des Director Corporate Solutions und wird seine Erfahrung und sein Know-how in Zukunft bei PRG sinnvoll einbringen.
Christoph Weger wird als Mitglied der Geschäftsleitung die Bereiche "Corporate Sales", "Corporate Account Management" sowie "Creative Services" und "PRG Interactive Solutions" verantworten und weiter vorantreiben. Mit der Bündelung der Abteilungen möchte PRG die Segel für weiteres Wachstum setzen und für Corporate Clients noch besser aufgestellt sein.
Die Kollegen Jakob Breitkopf (Head of Account Management), Ninja Petersen (Head of Sales), Klaus Rahe (Head of Creative Services) und Daniel Hölscher (Head of PRG Interactice Solutions) werden an Christoph Weger berichten. Das Team wird in enger Zusammenarbeit den Bereich Corporate Clients ausbauen und neuen Trends nachgehen.
Erfahrener Manager
Christoph Weger hatte in den letzten Jahren leitende Funktionen in verschiedenen Medienunternehmen. Seine Schwerpunkte waren die Bereiche Vermarktung und Online. Zudem hat Christoph Weger als Unternehmer im Bereich Marketing und Werbung fundierte Erfahrung gesammelt.
Udo Willburger (Mitglied des Vorstandes) erklärt dazu: "Mit Christoph Weger holen wir einen versierten Manager an Bord, der mit seiner langjährigen Erfahrung in Medien, Vermarktung und Marketing den Unternehmensbereich Corporate Clients stärken wird. Wir werden damit unsere Marktposition in diesem für die PRG wichtigen Bereich weiter ausbauen. PRG freut sich über das neue Teammitglied!"
Weitere Informationen: